THE BELGIAN
Founded in 1956, The Belgian Chocolate Group is a well-established manufacturer and exporter of premium chocolate products, offering high quality at attractive prices.
Belgium<> is known for its delicious chocolates. The unique combination of the finest ingredients, exclusive production methods and stringent quality controls makes Belgian chocolates a favorite worldwide.
"The Belgian"brand reflects the traditional chocolate making expertise from Belgium and has built up a strong reputation amongst chocolate lovers throughout the world.
CLASSIC WHEELS (STARBROOK AIRLINES)
Belgian chocolate and Art , hand in hand.
The Starbrook team is taking care of the high quality of the products and constant innovation of the packaging and assortment. In the mean while they widened the portfolio of the Starbrook Chocolate Company with other stunning brands as Classic Wheels , Fleet and Beyond Time. The Starbrook Chocolate Company only works with Belgian chocolate as raw material. Our Belgian milk chocolate is made with cocoa coming from Ivory Coast, Sierra Leone, Ghana and Congo.  Our Belgian dark chocolate is made with cocoa from Ivory Coast, Ghana and Equatorial Guinea.  Using original molds as a DC 6 airplane, a steamer or a retro car,  makes the product appearances totally different from those of the classical chocolate products. As internationally growing brand the products of the Starbrook Chocolate Company are available in a lot of airports shops, border shops and cruise & ferry lines, high end & department stores, deli & specialty shops, chocolate shops.  The company has worldwide distribution in 82 countries and growing.
Pure passion and persistence!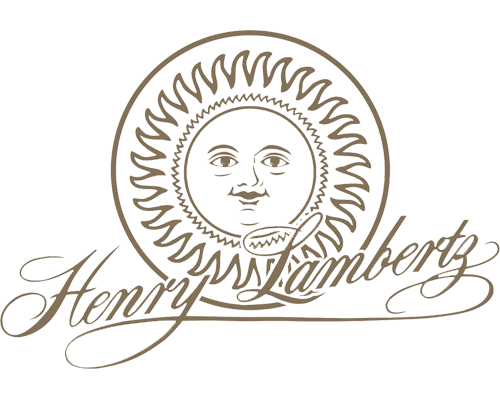 HENRY LAMBERTZ
Lambertz was founded in 1688 and has been following the motto "cultivating tradition, living innovation" ever since. Thanks to the good reputation of the traditional Lambertz brand and our innovative spirit, we have been able to develop from a regional supplier to an international pastry company. With the takeover by Dr. med. Hermann Bühlbecker broke a new era for Lambertz: since 1978, Lambertz's sales have increased from DM 16 million to EUR 651 million.
We have expanded our product range and today produce much more than just printen and autumn and Christmas cookies. With new, trendy products, we also create enjoyment events for the whole year. With this strategy, we continue to be optimistic about the future. Follow in the timeline our way from the small niche supplier for Printen to one of the leading German manufacturers of long-life baked goods.
DAVIDOFF CAFE
Carefully selected from the world's premier growing regions. Enticingly fragrant coffee that will awaken your senses and treat your taste buds to an immersive experience
Davidoff cafe is a harmonious and delicious blend inspired by our zest for life. A nod to our belief that balance is the key to contentment. Its pleasantly robust body is punctuated by a mildly acidic aftertaste. Each sip is an invitation to discover its subtle composition of surprising flavors and delicate finish. A carefully cultivated blends of Central and South American beans that exhibit quality in every cup.


SWEET MANIA
Our company was established in 1991. From the very beginning we specialized in the sale and distribution of FMCG products. Thanks to our experience and the network of customers, both domestic and abroad, industry leading companies have trusted us by letting their products for distribution. In 2008 we started the production of sweets under its own brand name "Sweet Mania" with its emphasis on quality, modern design, matching the offer to the requirements and demands of our customers. For the presentation of news and facilitate direct contact to our customers we are exhibiting ragularly at the largest confectionery trade fairs ISM in Cologne.
CRADEL
Cradel was founded in 1989 by the will of both owners who, based on the experience of past generations in the field of pastry and artisan bakery, founded the base of the company.
Tradition, passion, craftsmanship and genuineness are what Cradel puts into practice every day in the preparation of its products:
stuffed lies (traditional carnival dessert),
rusks with and without sugar,
the rustic slices with whole spelled, the pies,
not sweet biscuits ideal for diets
low fat and sugar.
All Cradel brand products are born in our factory; nobody is produced by others or elsewhere. This allows a direct control on the carefully selected raw materials among the best.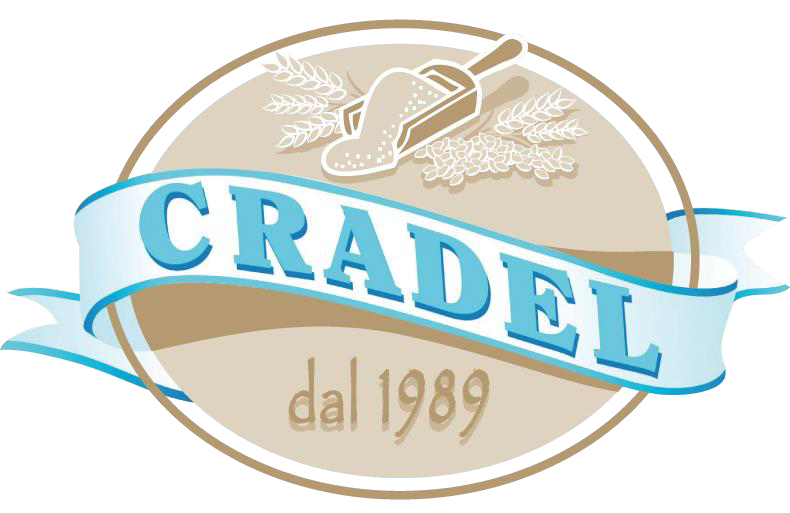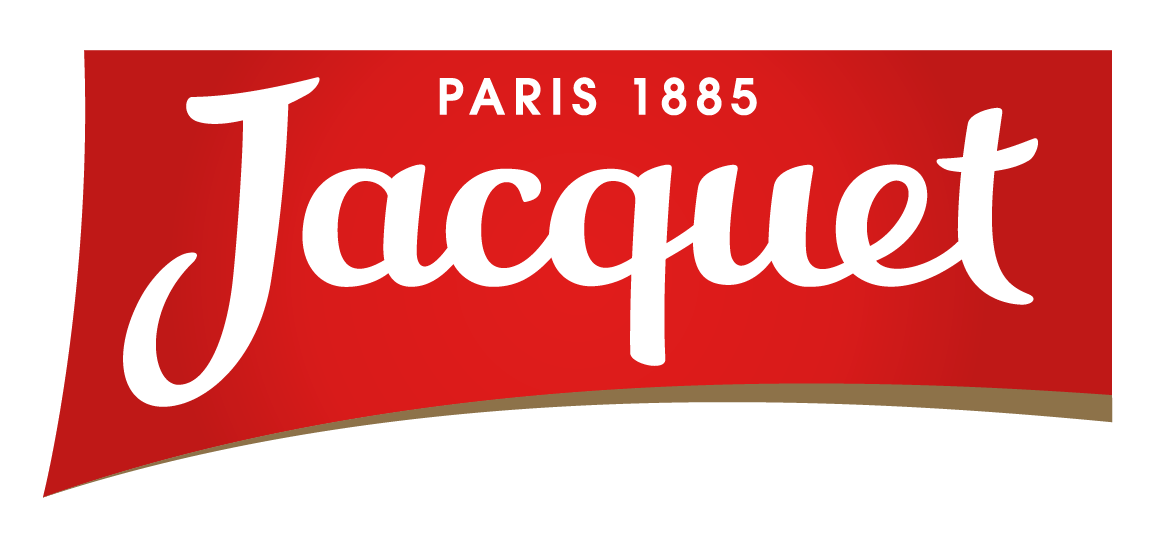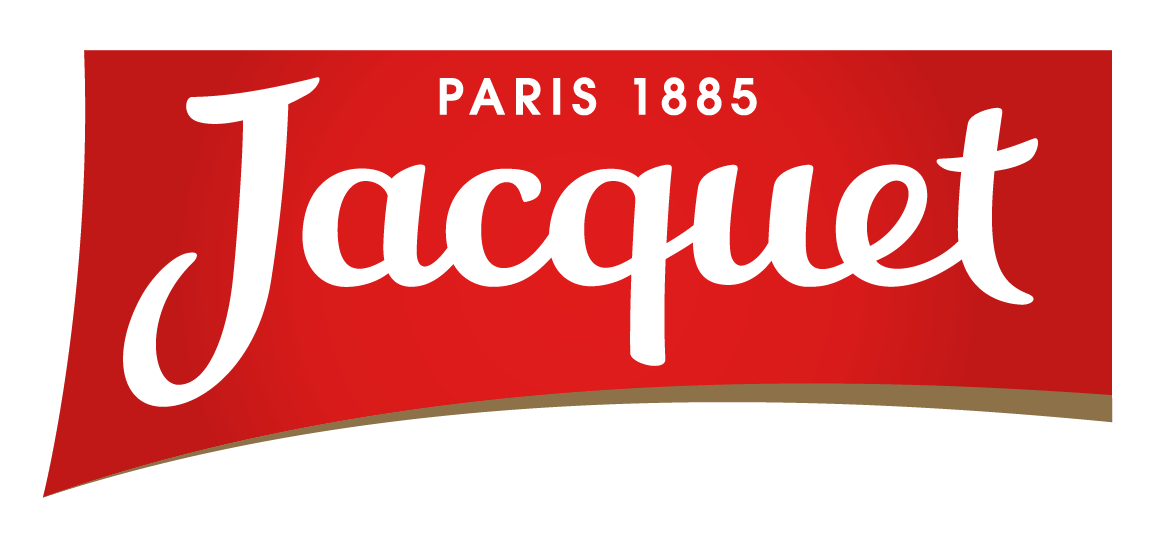 JACQUET
Taste a piece of Paris!
The Jacquet pastries are bound to give you immeasurable pleasure and an authentic Parisian
experience, whether enjoyed as a dessert, dipped in tea or served with a cup of coffee.
Discover the story of Philibert Jacquet, the French baker renowned for his innovative spirit. Legend has it that he drew inspiration from his many travels and from the specialities of each country. His illustrious talents were even rewarded at the Universal Exposition in Paris in 1889.
This passion for bakery, blended with quality ingredients, is the secret recipe to Jacquet's pastry. These soft cakes
that are overflowing with infinite flavours can be enjoyed at any moment of the day!
Jacqet Brossard was created by merging two French giants, Jacquet (baker) and Brossard (confectioner) in 2011. Jacquet Brossard is now the largest producer of bread and pastry in France. They have as many as 9 production plants on 2 continents, and employ over 1,400 people. They are present in over 50 markets around the world. They are especially known for their irresistible brownie cakes and soft burger pastries. Among other things, in their wide range of products, mini cakes, toast bread, honey bread, hot dog buns and much more can be found.
SWEET & JOY
SWEET BRANDS Sp. z o.o.was established in 2012 as an answer to growing market demand for high quality products and services. From the very beginning, the company's operations were oriented on international market.
SWEET&JOY is young, dynamic brand loved by people who are looking for unique, sophisticated, high quality products.
SWEET BRANDS is the owner of SWEET&JOY brand. All our products are produced according to the highest quality standards like IFS and BRC.
We know how to do export and provide to our customers not only the best Polish products but also the best service.